musician I songwriter I composer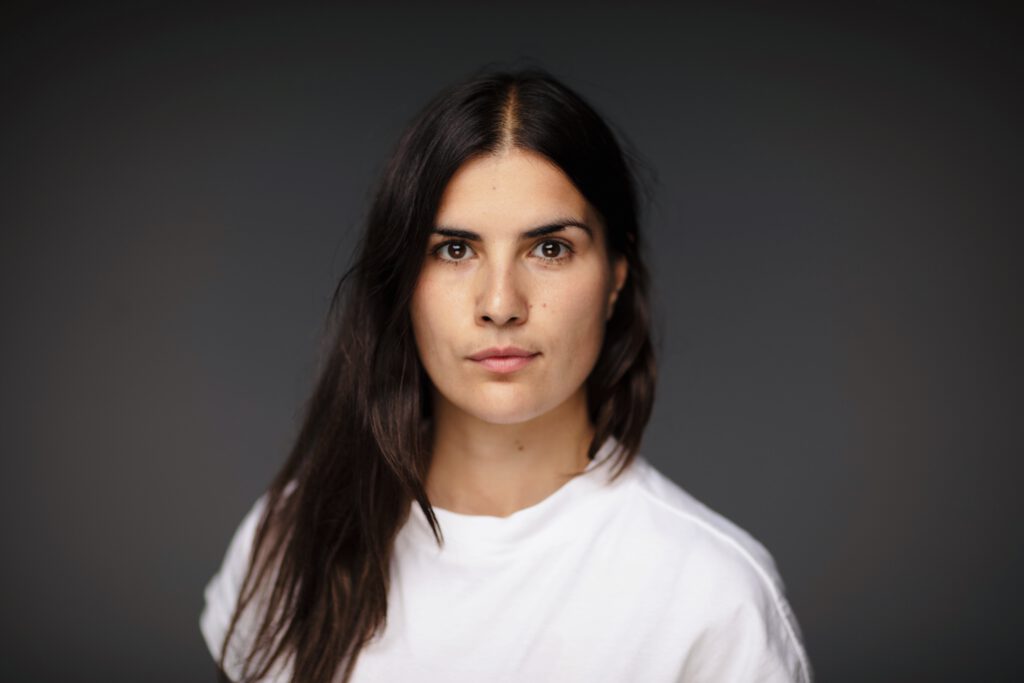 ASITA TAMME IS A MUSICIAN AND SONGWRITER/PRODUCER based in Leipzig (Germany).
Born and raised in Berlin, Asita's musical education began with playing the violin. After several experiences with different orchestras, her career in music took off. 
Asita studied the violin and bass guitar at the University of Music and Theatre "Felix Mendelssohn Bartholdy" (B.A. & M.A.) along with music theory & composition at the University of Arts, Essen (M.M.).
She lectured in music theory and composition at several institutions, such as University of Music Würzburg, Robert Schumann University of Music Düsseldorf, University of Music "Carl Maria von Weber" Dresden and the University of Music and Theatre "Felix Mendelssohn Bartholdy" Leipzig.
In October 2020, she became an established member in the department of music theory at the University of Nuremberg, Germany. 
Outside of academia, Asita is an active musician and producer. She performs with bands, string ensembles and writes/produces music for theatres, films and pop artists.
Featured artists: WILHELMINE / KAT FRANKIE / ZECK / YETUNDEY / JORIS / ALLIGATOAH / RAINALD GREBE / JARII VAN GOHL / UDO LINDENBERG / MIKE SINGER / ANGELO KELLY
Festivals (selection): Reeperbahn Festival, c/o Pop Festival, Gamescom, Popsalon Osnabrück, Pangea Festival, Leverkusener Jazztage, Campus Festival Constanz, Bergfunk Open Air, Zauberwald Lenzerheide (CHE), Waves Vienna (AT), Radioeins Parkfest, Breminale, Kunstwerk Open Air
Es gibt keine zukünftigen Events.